Muted Tones
$35.00
 *TO WATCH THE VIDEOS (2) HOSTED ON VIMEO.COM (FREE ACCOUNT), PLEASE FOLLOW ME ON THE LINK BELOW. I WILL GRANT YOU ACCESS ONCE YOU HAVE FOLLOWED ME. THE CLASS WILL BE YOURS FOREVER AND YOU CAN WATCH IT AT ANYTIME FROM THE COMFORT OF YOUR HOME AND AT YOUR OWN PACE. 
*YOU WILL ALSO RECEIVE A PDF VIA DROPBOX. 
The Muted Tones class will give you the information and tools to help you create your own color mixes and achieve neutral tones. It covers my simple steps color mixing process, as well as, the reference guides that will help make each step as easy as possible. It will also cover some tips for using color in your designs. Anyone (yes, even you) can learn to mix colors like a pro!
Save yourself some time and frustration with color recipes and
Enjoy, have fun, create, tag me on instagram @cakesbyangelamorrison, use hashtag #cakesbyangelamorrisontutorials, and cake away!!
These colors in the class are inspired by the PANTONE® pink collection. 
All rights reserved. No part of this publication may be reproduced, stored in or introduced into a retrieval system, or transmitted, in any form, or by any means (electronic, mechanical, photocopying, recording, or otherwise) without the prior written permission of Angela Morrison. Please use this class to your heart's content. All that I ask is that you do
not share it or post it on the internet. It takes a lot of time and effort to get just the right color mixes and putting it all together for your use.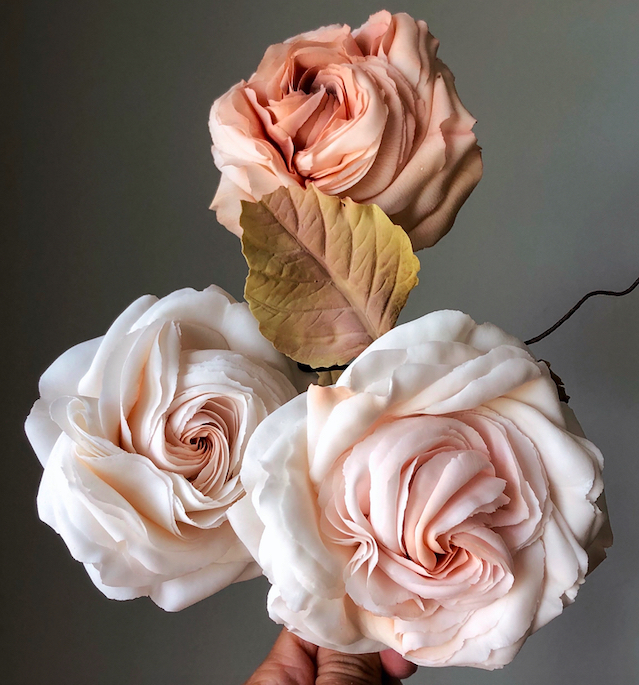 VIMEO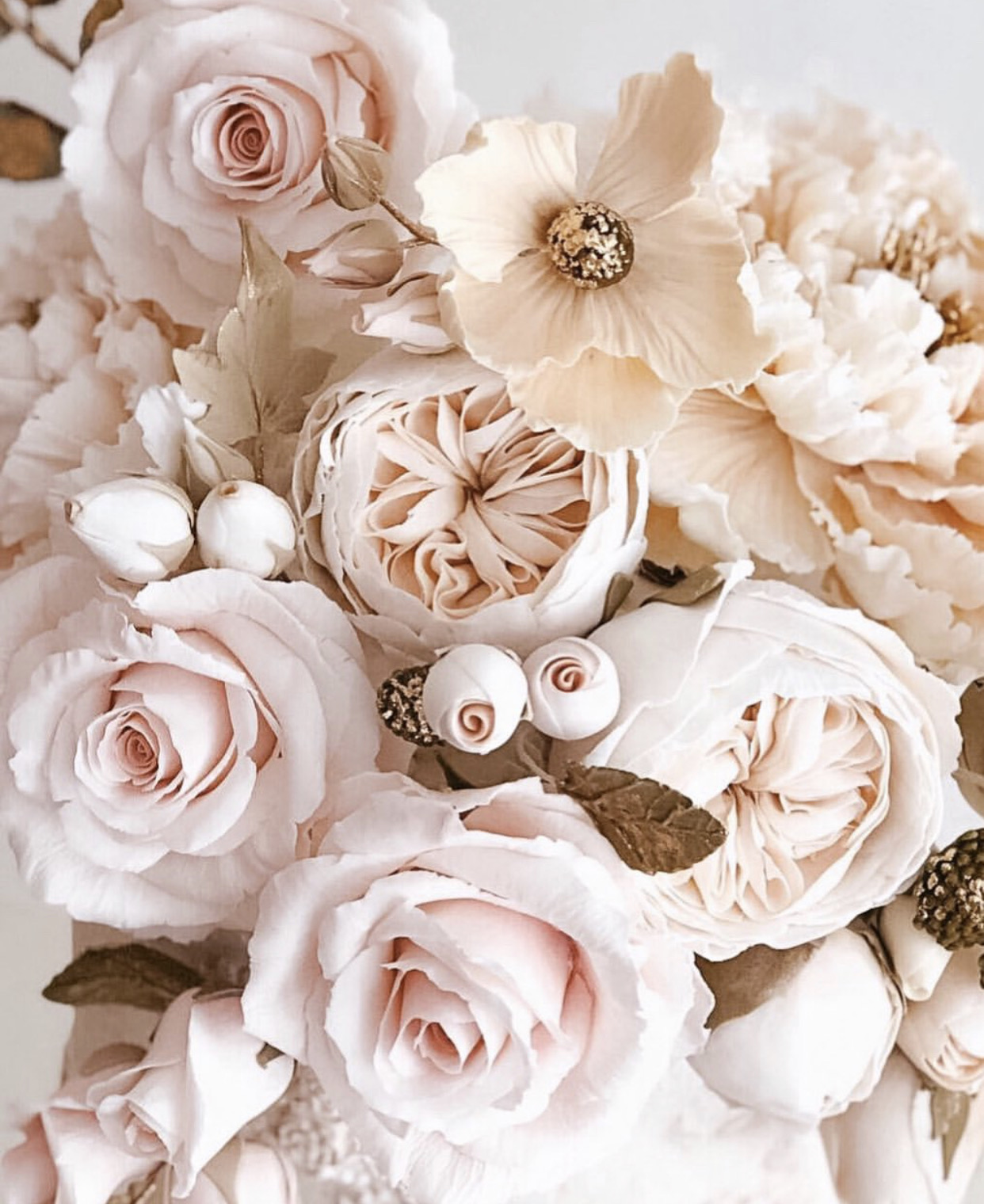 Related products
Rated 5.00 out of 5

$

75.00

Rated 5.00 out of 5

$

65.00

Rated 5.00 out of 5

$

12.99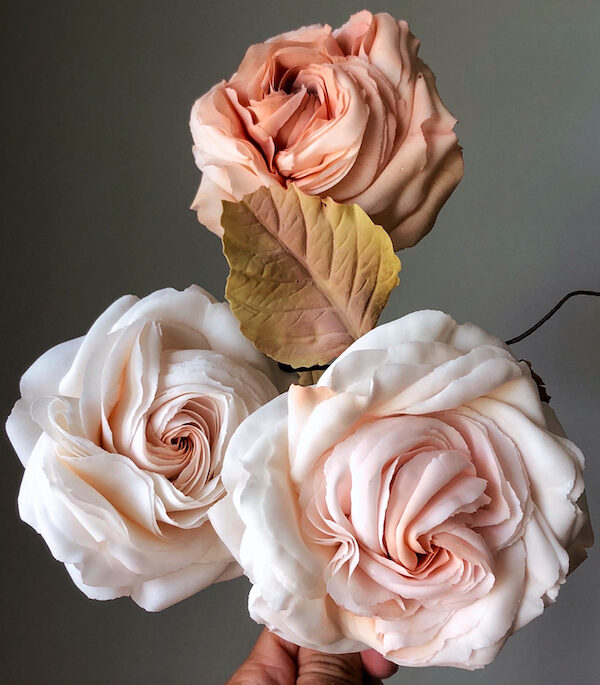 Muted Tones