Hydrangea Kit
$13.50
The Hydrangea kit consists of 3 different cutters. Two of the cutters will allow you to effortlessly cut gum paste shapes to create single wired hydrangea petals. The third cutter is good for cutting the entire hydrangea flower. 
Dimensions:
Whole Flower cutter(1 cutter)
Height: 1″ (2.5cm)
Width: 1 1/4″ (3cm)
Single Petal cutter (2 cutters)
Cutter 1:  1 1/2″ (3.5cm) x 1 1/2″ (3.5cm)
Cutter 2: 1″ (2.5cm) x 1″ (2.5cm)
Our signature cutters are made from Austenitic Stainless Steel (AISI 304), a premium food safe material. One of the best feature is that they are made from a high quality metal that is sturdy, durable,  and have an excellent corrosion resistance, so you don't have to worry about changing them over time because they are built to last for years to come.
Our cutters are also safe to use in dishwasher, microwave or oven with temperatures up to 400 F degrees. 
They have been carefully designed and crafted to provide sugar artists the essentials they need to succeed when creating sugar flowers. There's nothing better than having someone who understand sugar flowers taking care of your cutters!
Wash and dry thoroughly with mild soap and warm water before using and before storing.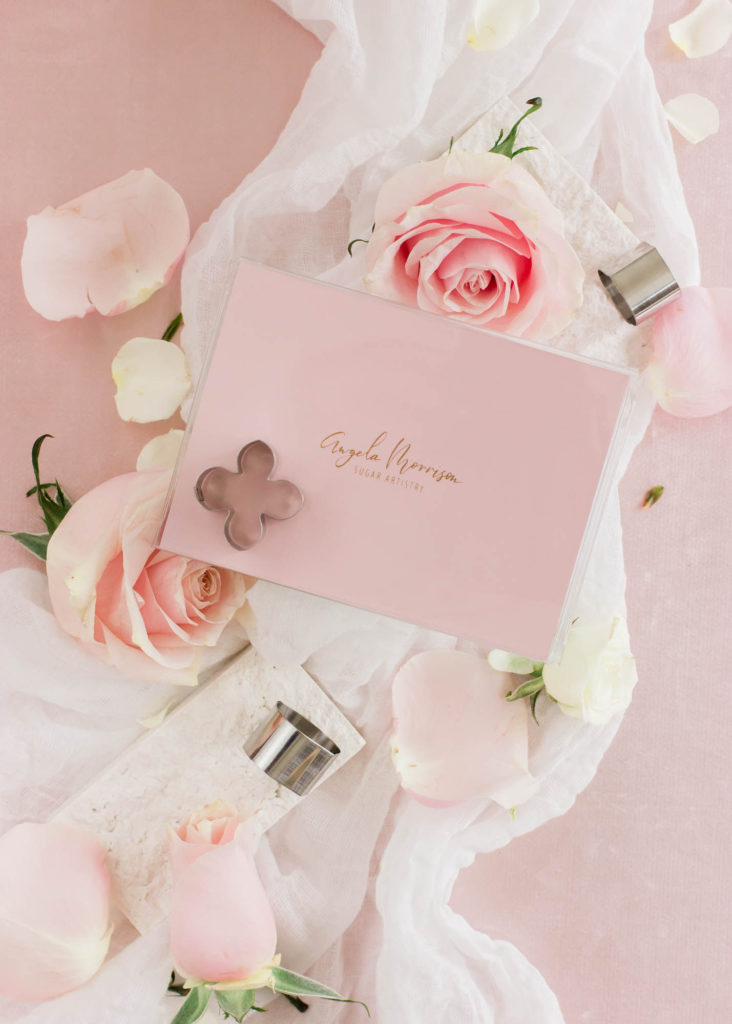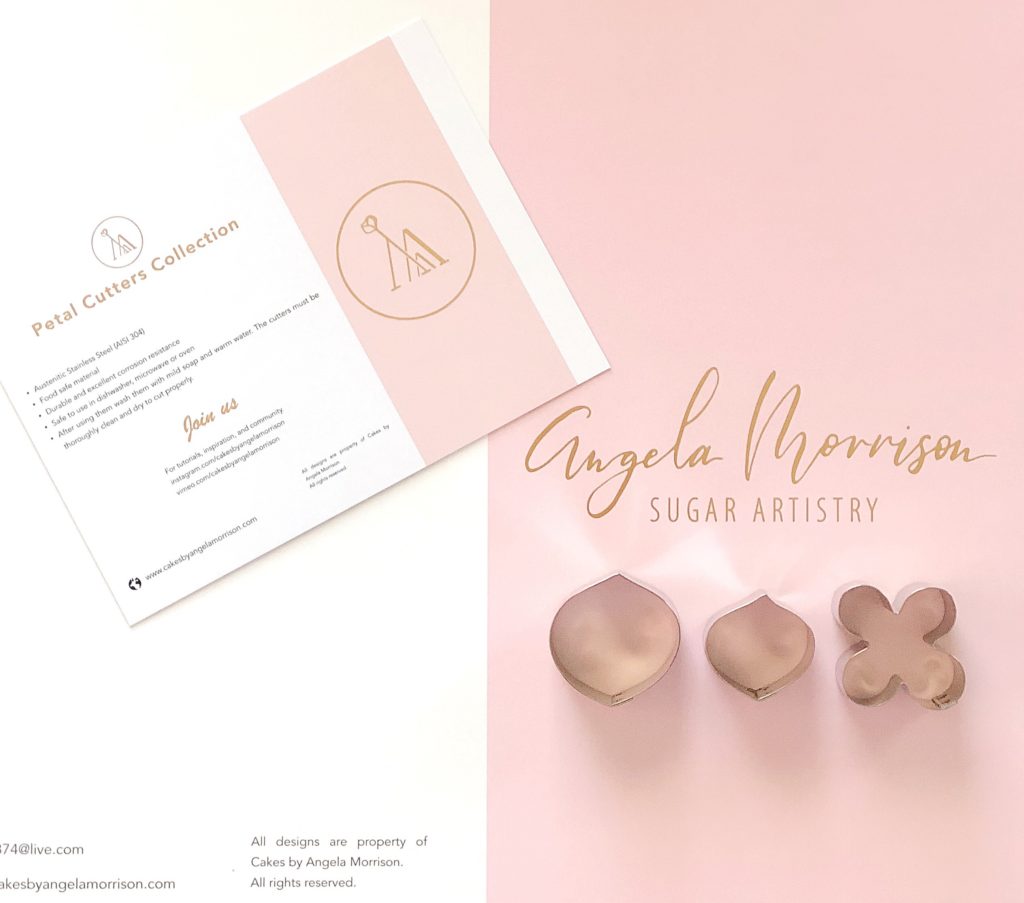 ---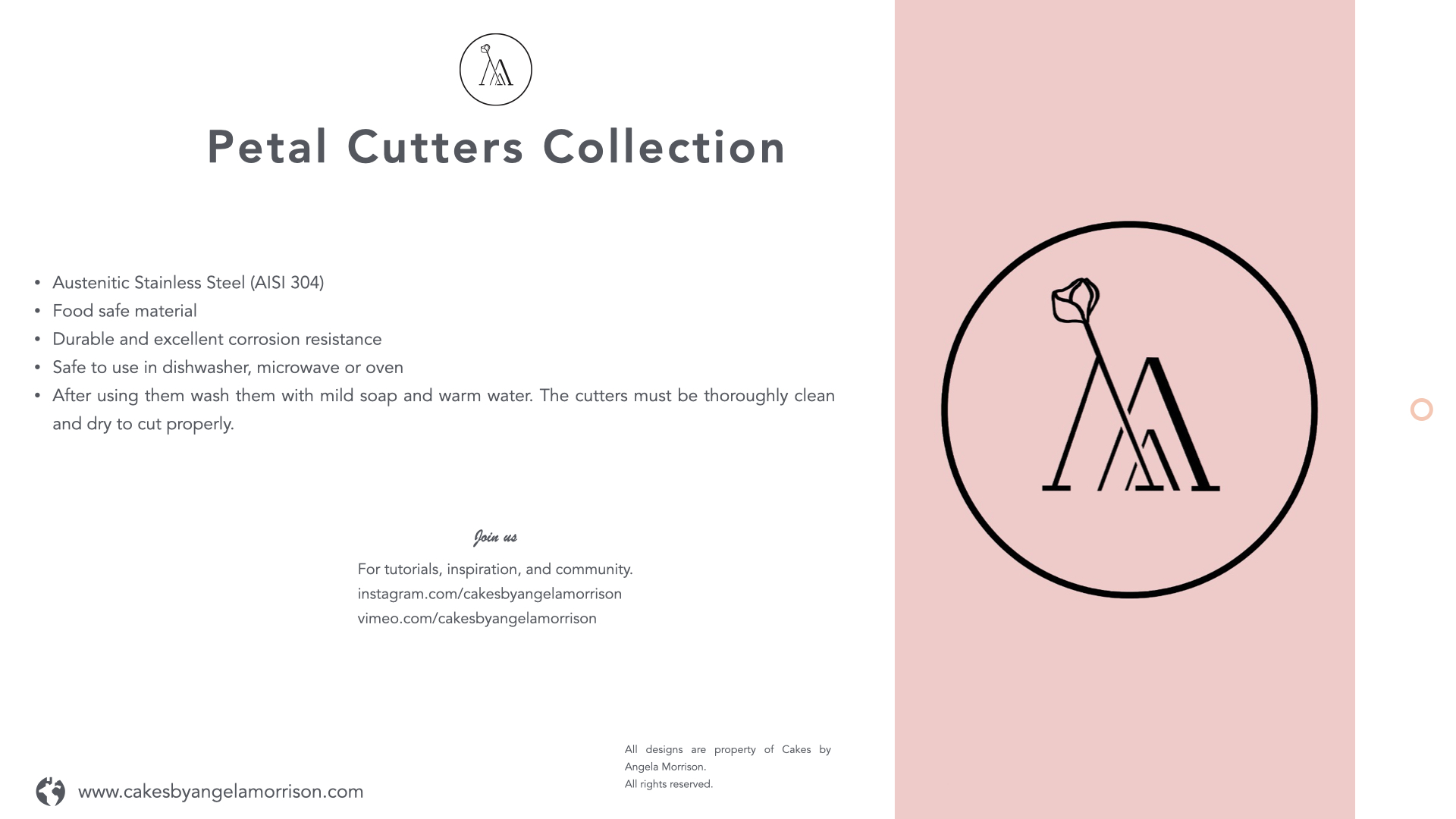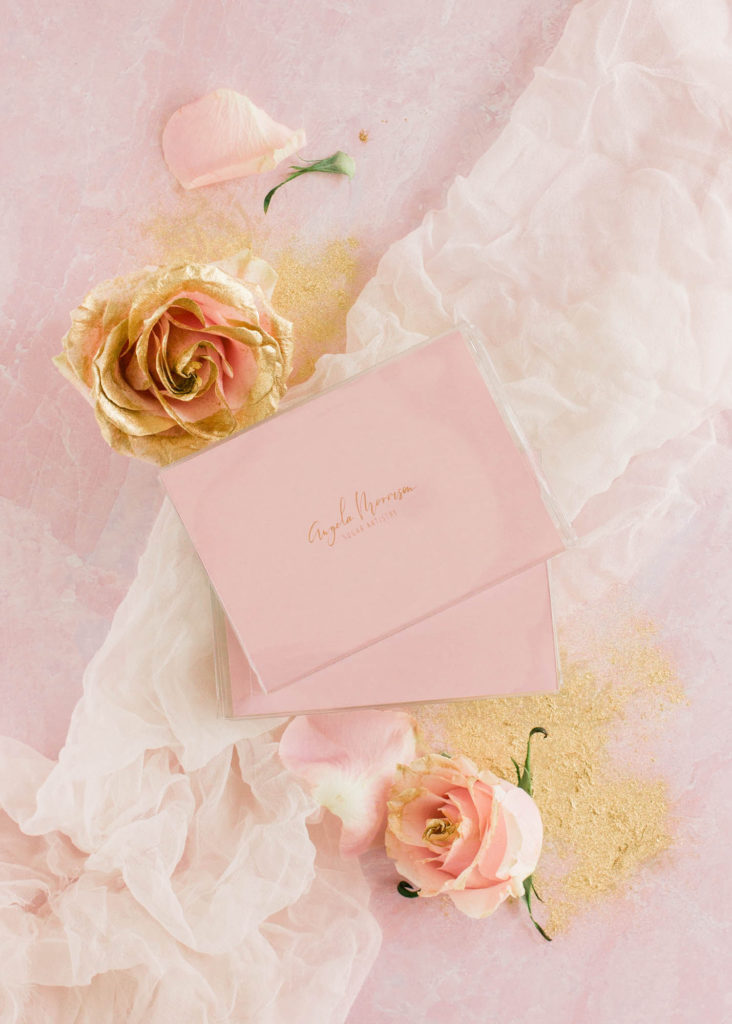 Related products
Rated 5.00 out of 5

$

26.99

Rated 5.00 out of 5

$

35.00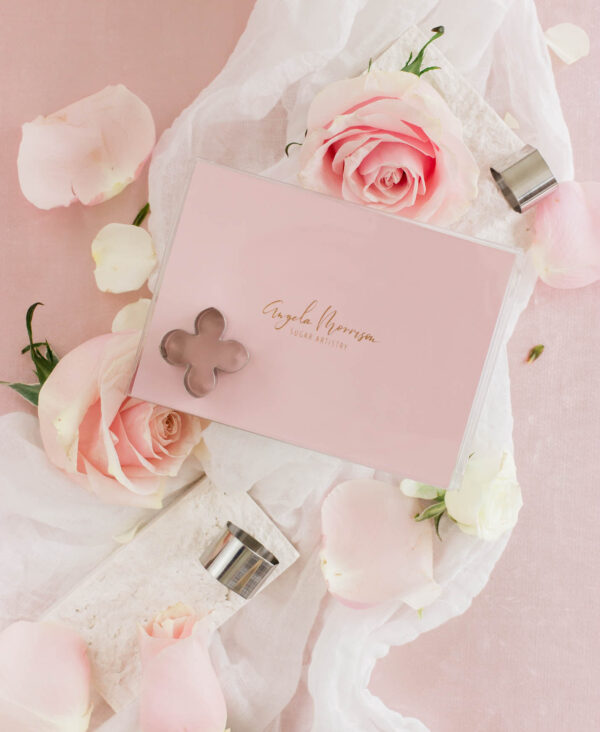 Hydrangea Kit