ELENA Cake Embosser
$28.99
PRE-SALE – items will be shipped on or after April 15th, 2023.
THE WABI-SABI, "Imperfect beauty."
It serves to remind us that all thing are impermanent, incomplete, and imperfect..perfection is ultimately impossible.
Catch the best impression of your cake, the longest and most flexible molds.
Dimensions:
CAKE EMBOSSER: Length: 16″/40cm – Height: 8″/21cm
Care:
Use mild soap, warm water and a delicate sponge to wash them before use and to remove any icing or color leftovers after use.
After thoroughly clean and dry, place them flat on their packaging for storage.
Food safe material
Do not use in dishwasher, microwave, or oven.
No iron
Only logged in customers who have purchased this product may leave a review.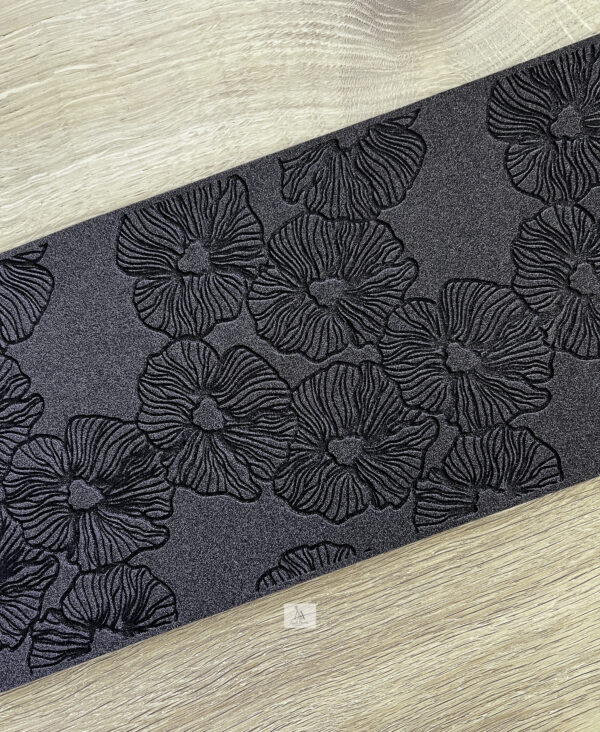 ELENA Cake Embosser