---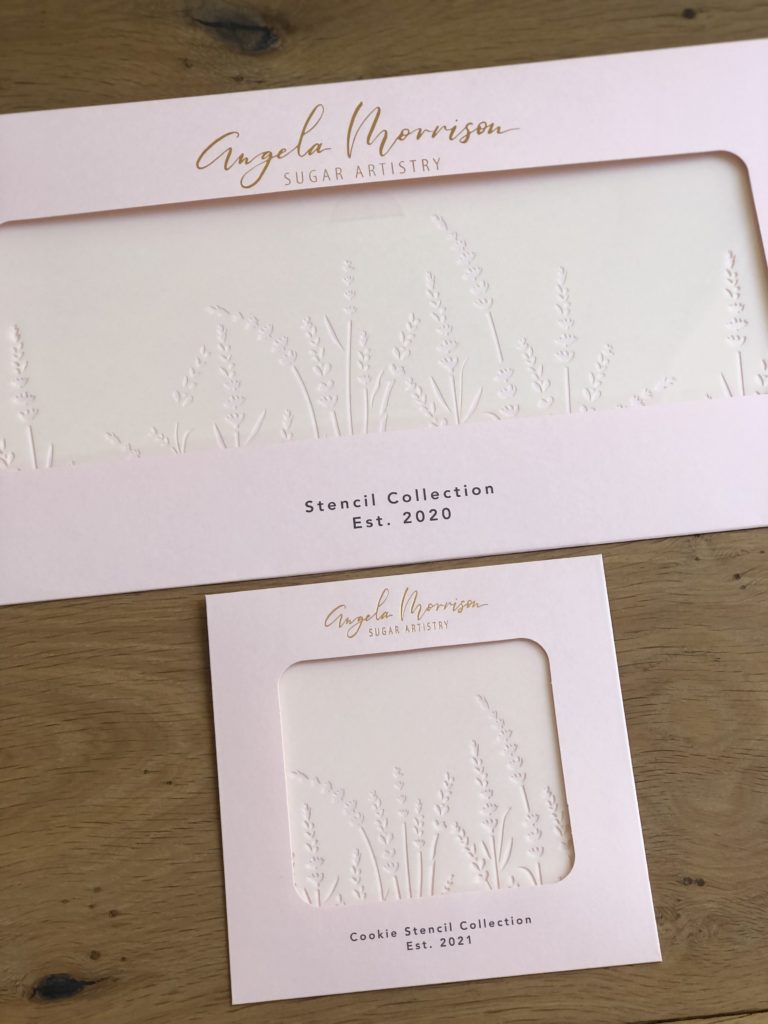 ---
Inspired by wheat fields and Lavenders, this line of stencils was designed towards the nature lover cake designer. 
Wheat as a symbol of abundance, fertility, and growth; Lavender representing serenity, purity, and calmness.
Fusing these two elements and their meaning was imperious to me, it was crucial that they could assimilate with the trendy organic looking style of cakes that's getting more and more popular among our customers nowadays. 
MILA
---
---
MARIA JOSE
---
---
CHARLOTTE
---
---
---
MERIDA
---
PAMELA